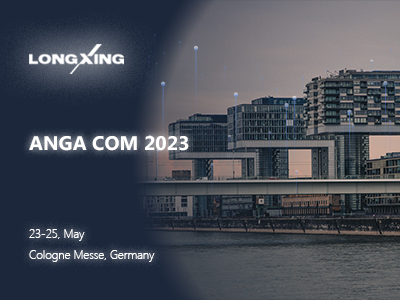 LongXing is going to exhibit whole FTTx solutions and data centre solutions at our booth Hall 8 E71 of Cologne Exhibition Centre in Germany.
08 May,2023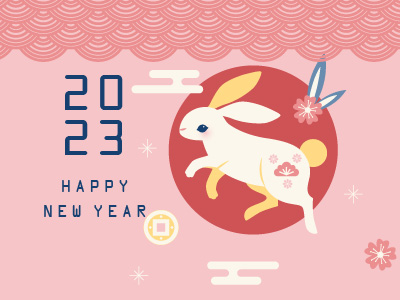 The Chinese New Year 2023 is coming (19th Jan 2023). We are willling to express our heartiest thanks for your supporting in the past year and happy new year!
18 Jan,2023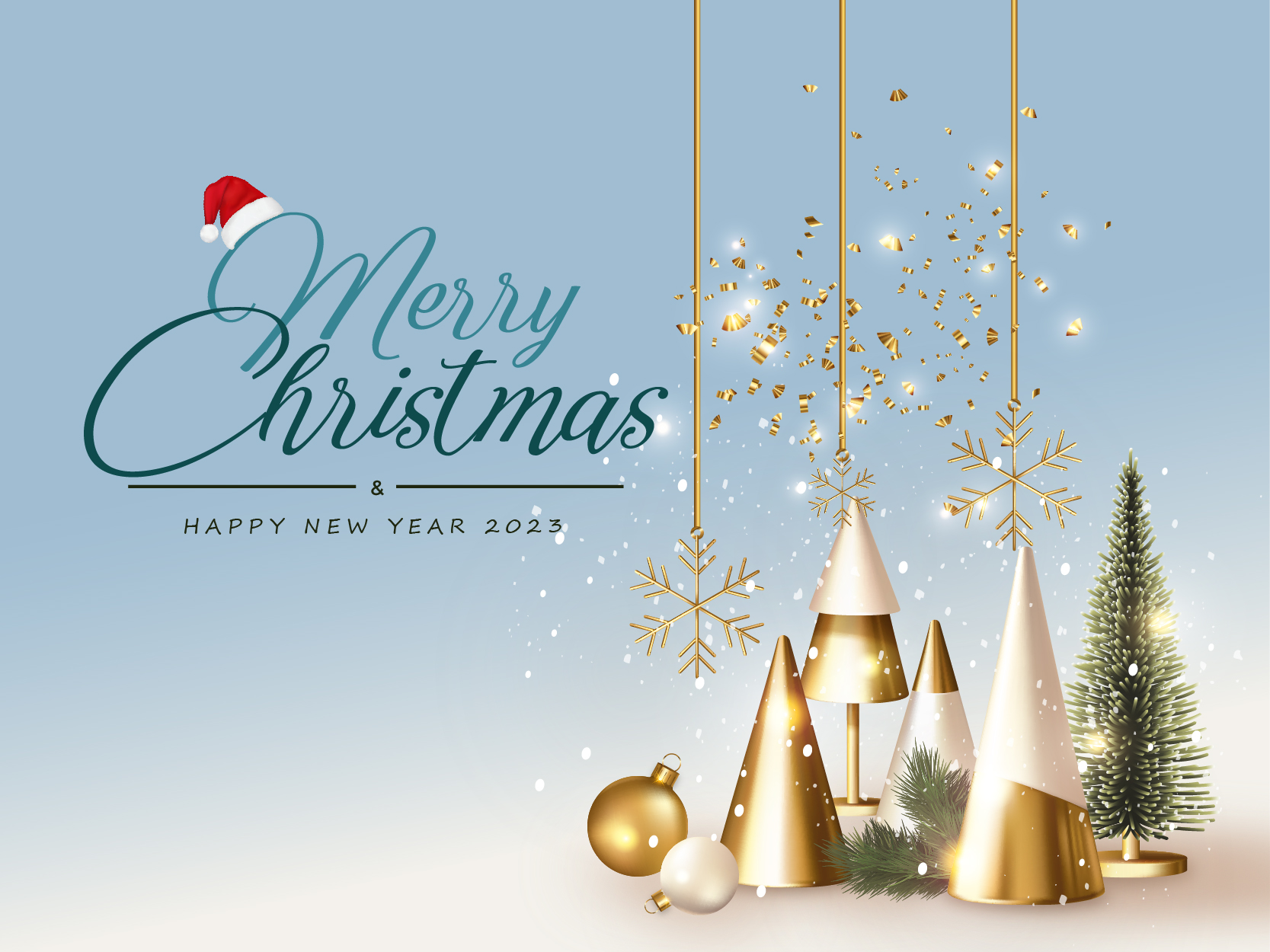 Merry Christmas and Happy New Year!
20 Dec,2022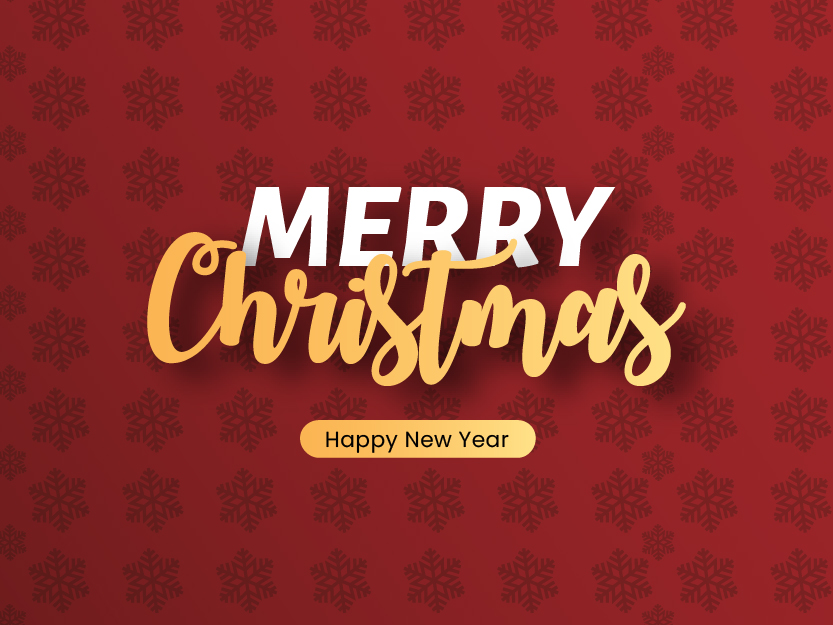 Merry Christmas and Happy New Year!
23 Dec,2021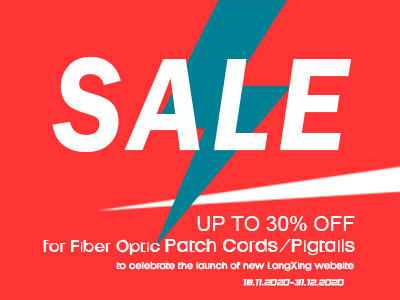 Sales for fiber optic accessories, mainly patch cords and pigtails.
01 Mar,2021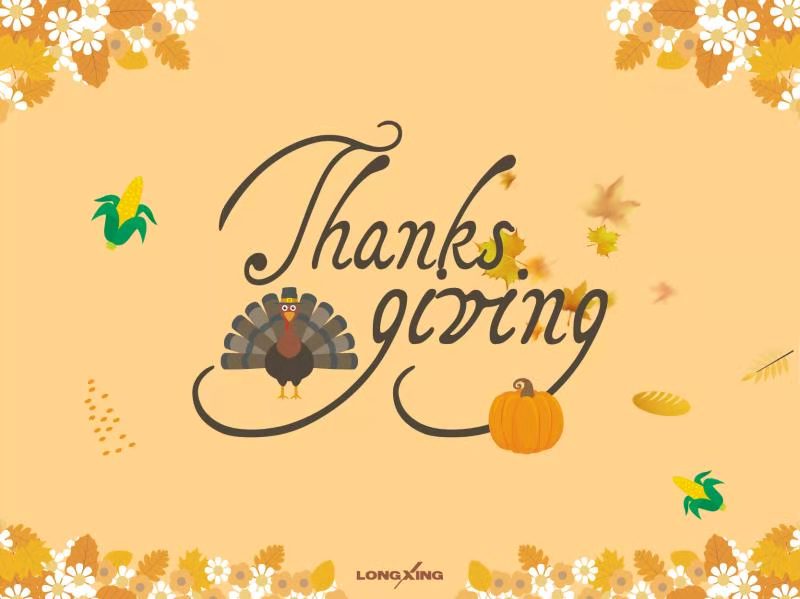 Have a happy and memorable Thanksgiving!
01 Dec,2020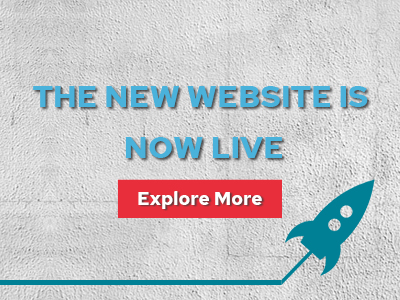 We have changed, new LongXing official website launched
16 Sep,2020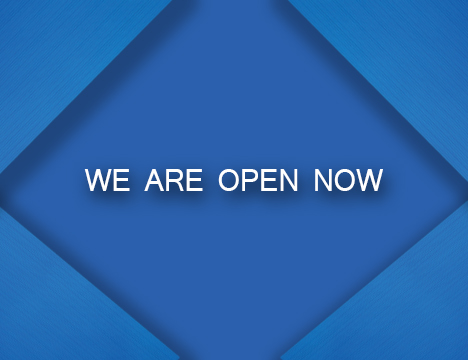 We are pleased to inform you that LongXing has been approved by the government to reopen the factory after the delayed opening due to the coronavirus outbreak.
24 Nov,2020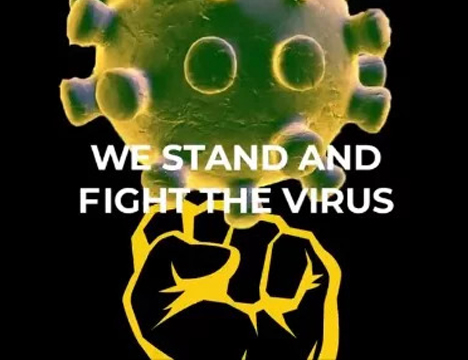 The Chinese government has taken serious actions to control the coronavirus affect and LongXing are following the instructions of Ningbo local government to extended our new year holiday to 9th Feb.
04 Aug,2020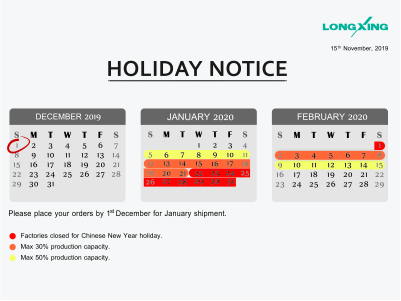 The Chinese New Year 2020 is coming (25th Jan 2020). Please pay attention to the following dates in order to avoid any unwanted shipment delays due to the holiday season.
04 Aug,2020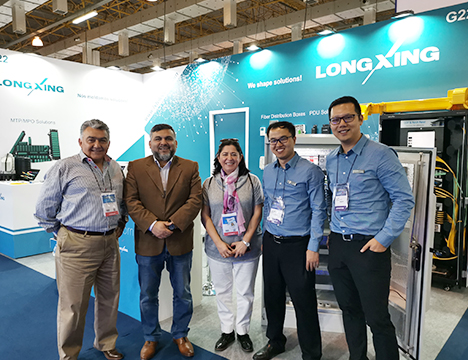 LongXing attracted a great number of visitors to our booth during NETCOM 2019. They thought highly of the products of our FTTx solutions as well as our new data centre solutions.
04 Aug,2020